Movies
Recent movies produced by Appu Pathu Pappu Productiuon House.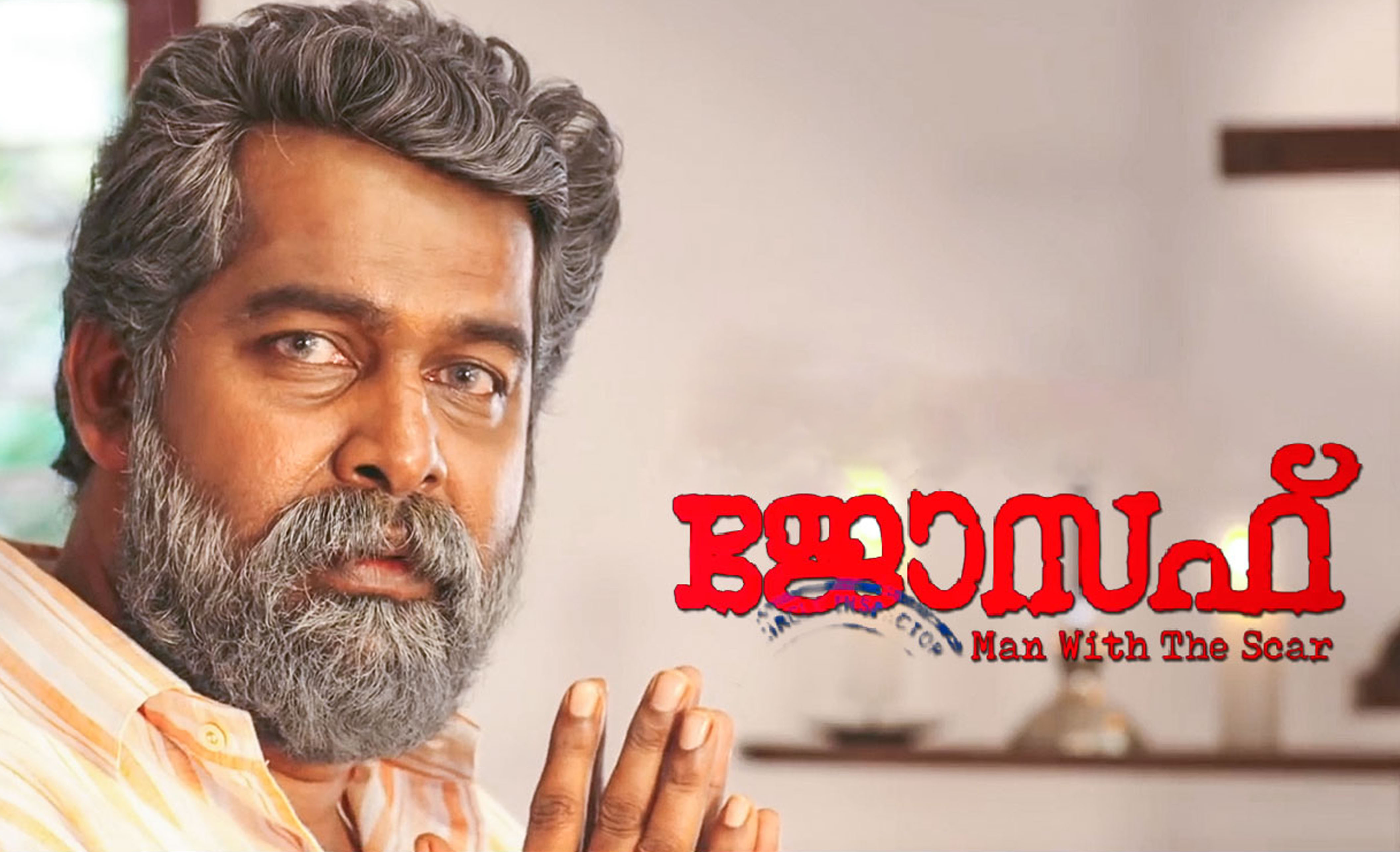 Joseph (2018)
Joseph is a 2018 Indian Malayalam-language thriller drama film directed by M. Padmakumar and written by Shahi Kabir. It stars Joju George, Dileesh Pothan, Irshad, Athmiya, Johny Antony, Sudhi Koppa, Malavika Menon, and Madhuri Braganza.
The story, an investigation thriller, develops through the life of four retired policemen. Some scenes in movie (the double crime scene in beginning) is based on real life experience from the writer, Shahi Kabir. Joju won the Kerala State Film Award for Best Character Actor and a special mention in the National Awards 2018 for the film. The film is being remade in Kannada as Ravi Bopanna starring V. Ravichandran.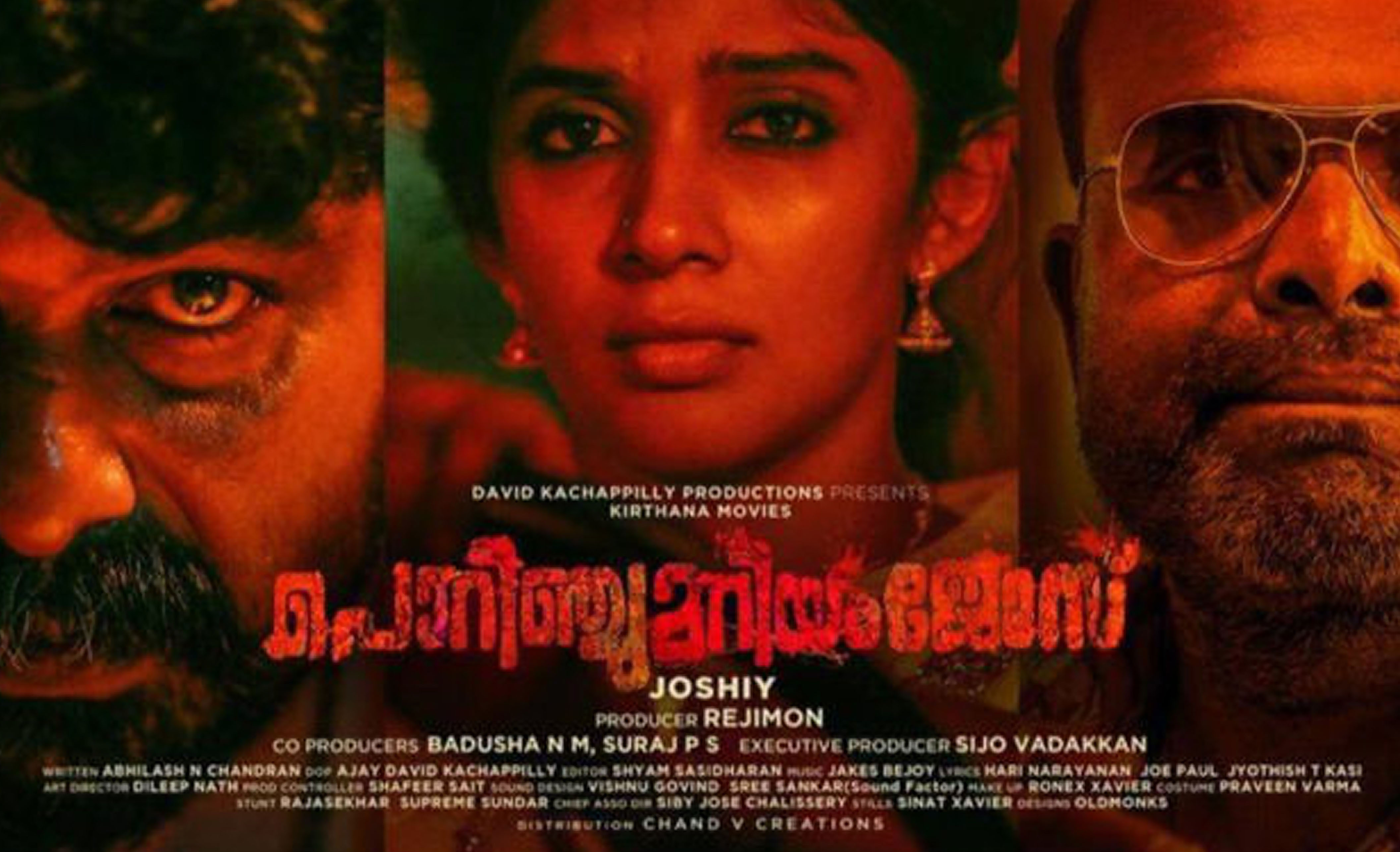 Porinju Mariam Jose (2019)
Porinju Mariam Jose is a 2019 Indian Malayalam-language action thriller film directed by Joshiy and written by Abhilash N. Chandran, starring Joju George, Nyla Usha, and Chemban Vinod Jose in the titular characters, alongside Rahul Madhav, Vijayaraghavan, and Sudhi Koppa in supporting roles. The original songs and background score were composed by Jakes Bejoy.
Porinju Mariam Jose is reportedly set in the 80s. Porinju, the village butcher and hero to the entire village, has an unfulfilled love story with Mariyam, the village money-lender. Jose and Porinju are friends thick as thieves. An altercation during a church procession leads to quite an ego tussle and makes way to violence and tension.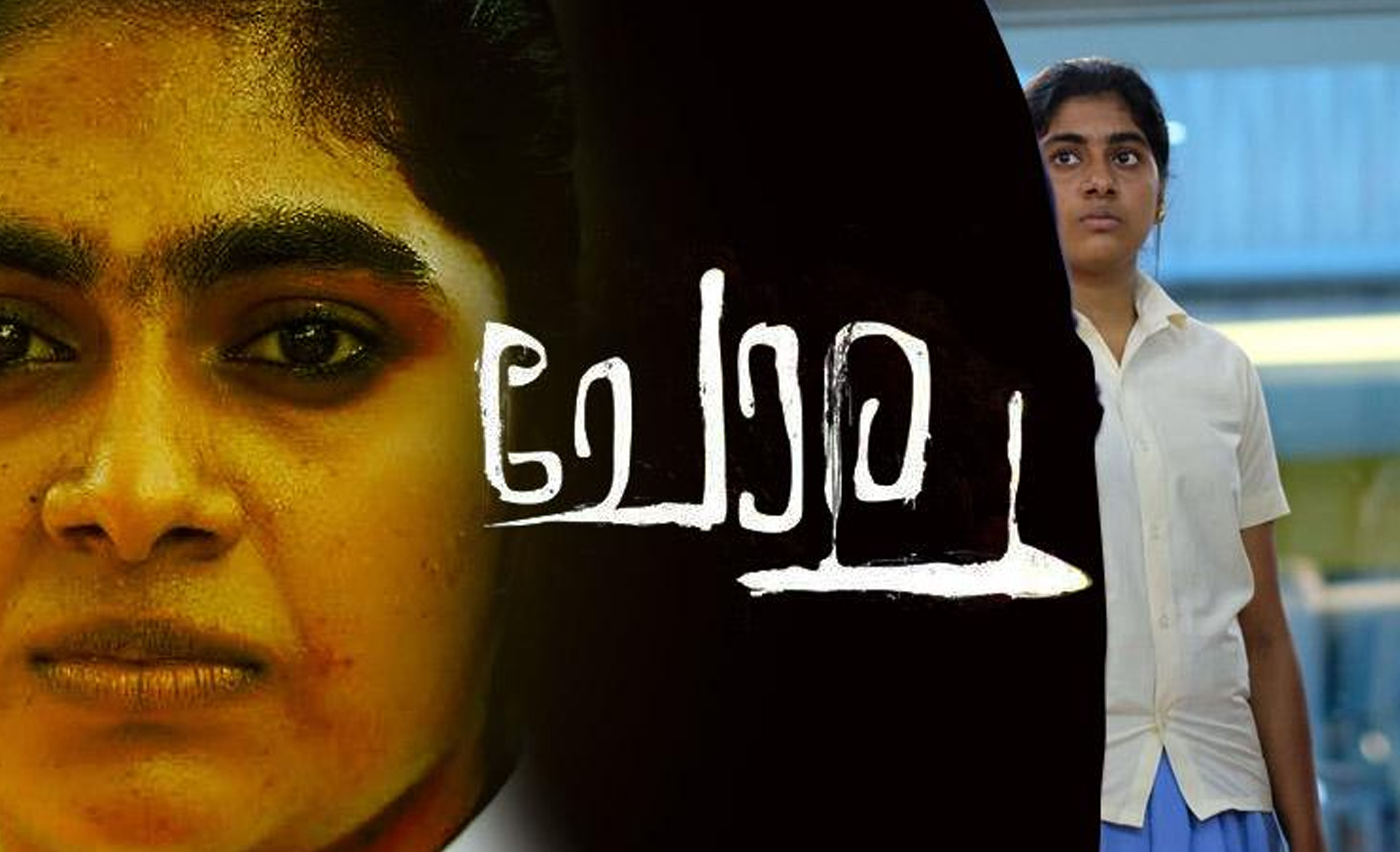 Chola (2019)
Chola is a Malayalam drama movie, which has been directed by Sanal Kumar Sasidharan. The movie stars Nimisha Sajayan and Joju George in the lead roles.
The story evolves as teenage Janaki departs for a day in the city at dawn. Her suitor has arranged for a ride with his boss, a sullen and dark man who lets Janaki know that he knows she's there without her mother's permission. Chola has been selected for this year's edition of the Venice Film Festival. The film has been chosen as part of the 'Orizzonti' (Horizons) competition category, which runs parallel to the main competition.
Did you know ?
Joseph (2018) was the first ever movie produced by Appu Pathu Pappu Production house, and the movie managed to receive more than 7 Awards including National and Kerala State Film Awards!
All
Joseph
Chola
Porinju Mariam Jose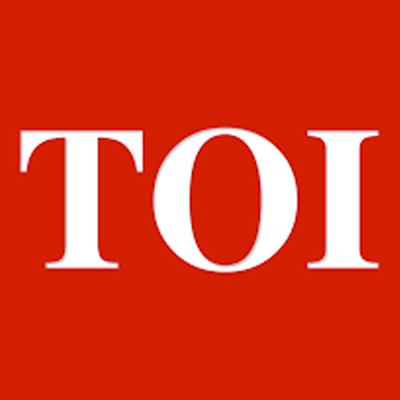 The Times Of India
Review on Joseph
The movie has suspense, emotions and mysteries. The scriptwriter Shahi Kabeer has to be appreciated for giving Malayalam cinema an interesting tale with a serious message on the crime racket prevalent in our society.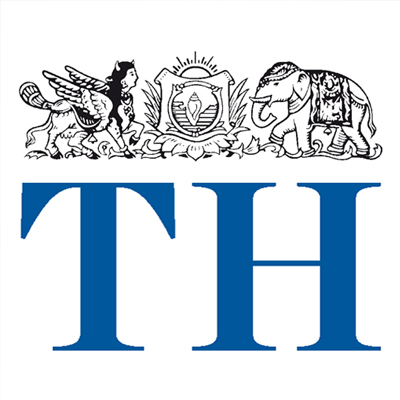 The Hindu
Review on Joseph
Joju George displays his versatility in a role which demands a range of emotions from him. It is about time the industry made use of him in a variety of roles, beyond the humourous ones that he usually gets. Joseph is a rewarding character study, marking Padmakumar's return to form.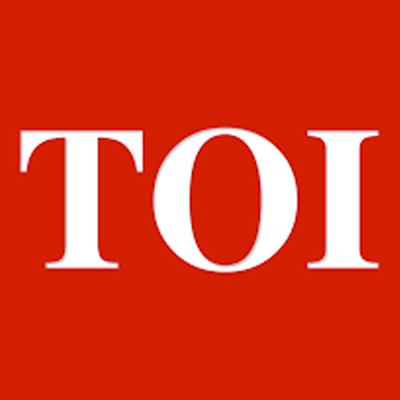 The Times of India
Review on Porinju Mariam Jose
The Time of India A good cast giving us a reasonably good performance, and a hitmaker, Porinju Mariyam Jose gets tad bit predictable. But one may watch it for the spectacle at offer by the narrative genius and the unrequited love story in the sidelines.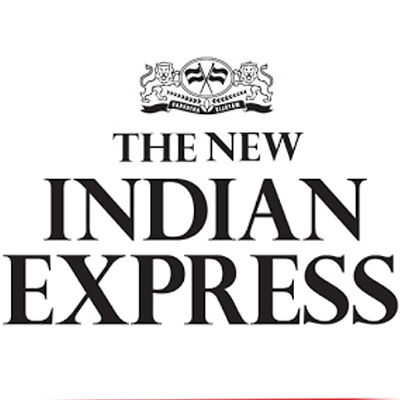 The Indian Express
Chola in Venice Film Festival
Besides the conventional fashion choice of the Chola cast, Sanal Kumar Sasidharan's latest directorial outing is also garnering a lot of attention at the prestigious film festival.